Product description:
Galvanized steel coil products are mainly applied to building, light industry, automobile, agriculture and animal husbandry fishery. In construction industry, it is mainly used to produce anti-corrosion of industrial and civil building roof, roof grille. In light industries steel coil can be used as appliances shell, civil chimney, kitchenware, etc.Our Products are packed and labeled according to rigorous internal regulations and customer's requests. Great care is taken to avoid any damage which might be caused during storage or transportation. In addition, clear labels are tagged on the outside of the packages for easy identification of the product and quality information.
Product picture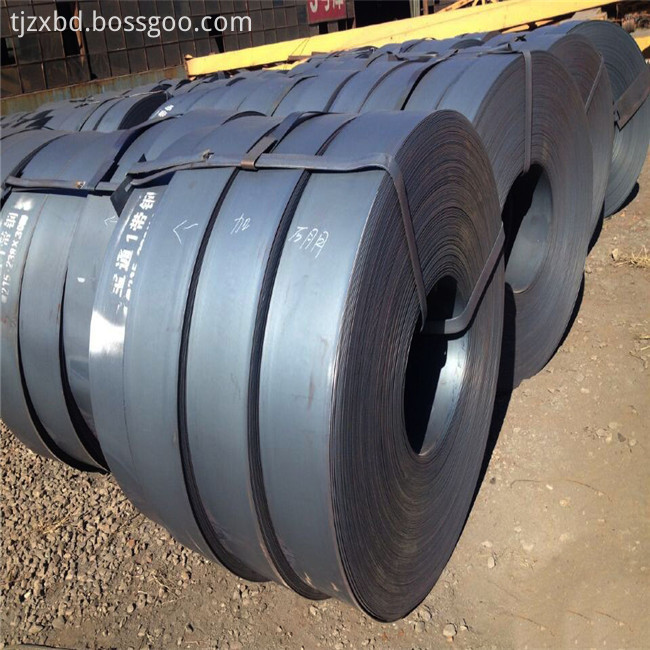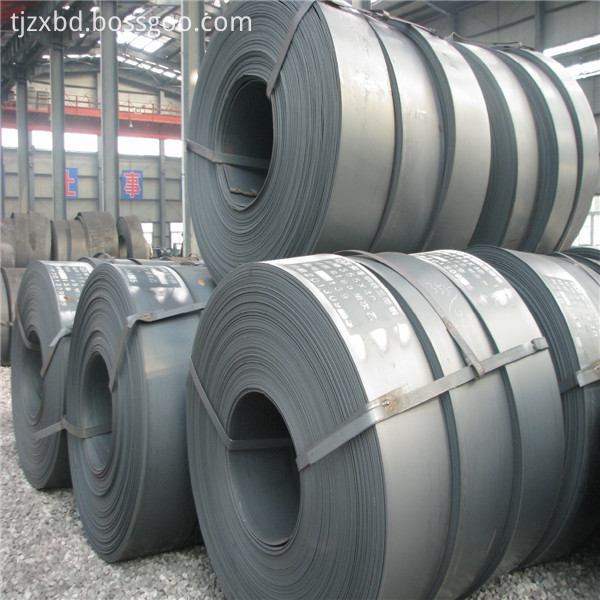 Company information: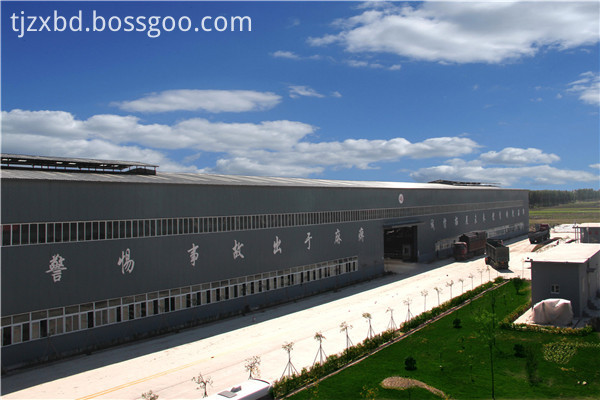 Zhenxiang Group has exporting authorization of various products and a professional purchasing team which are familiar with all kinds of domestic products and manufacturers. We can be your most reliable purchasing assistant in China market.
We can recommond you the best manufacturers and superior products, and help you to purchase any trade products.Besides, we can help you avoid risks, shorten the procurement cycle and reduce the cost.
We say what we do, gratitude to customers and make staff create unique achievements is our eternal promise!